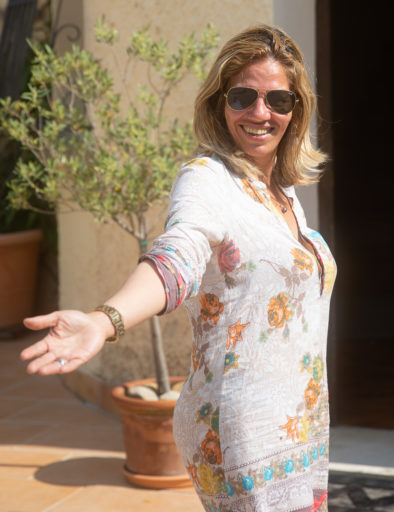 Sergia is the local manager and host of Villa-Liberty. You will always see her smiling and you can often hear her singing from the kitchen.
Villa-Liberty is owned by a Dutch family since 2016. Ralph is responsible for bookings and organizing retreats. As a life-coach he often organizes retreats himself.
Ralph has a clear vision for Villa-Liberty and is constantly planning further upgrade of services and facilities.